Sold Out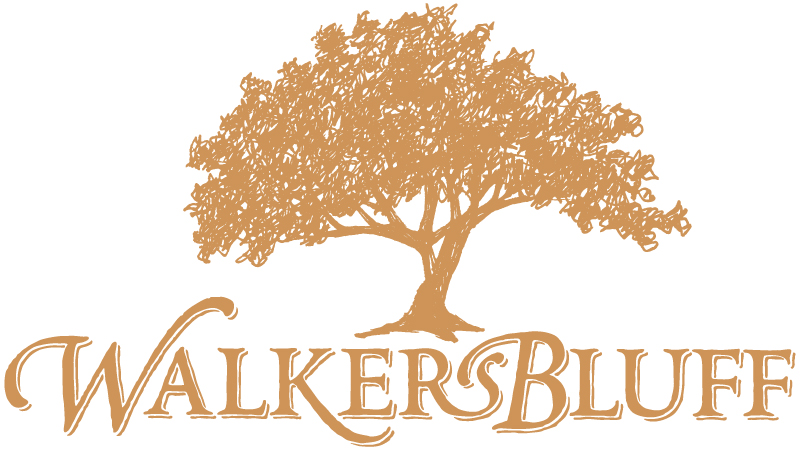 $50.00 Tasting Room Certificate
Walker's Bluff Tasting Room
Carterville, IL
Our Price: $25.00
Retail: $50.00
This $50.00 River Radio DollarSaver gift certificate can be used on any product sold at the Tasting Room at Walker's Bluff in Carterville. You can use the River radio DollarSaver certificates toward any purchase of food items as well as their wines, and bar menus at the Tasting Room at Walker's Bluff. This certificate expires five (5) years from date of purchase. Cannot be combined with any other offers or used for gratuity.
Walker's Bluff Tasting Room
Carterville, IL
326 Vermont Road Carterville, IL 62918 -
Show Map
Walker's Bluff is a fine dining winery that serves food and beverages. Down a winding road, beyond a luscious vineyard awaits the rustic elegance of the Tasting Room.The beautifully carved full service bar features a wide selection of beers, cocktails, and wines. Relax around the fireplace in comfortable high back lounge chairs or enjoy live music outside near a glowing fire. The Tasting Room is an ideal atmosphere for all occasions. Behind the Tasting Room a small waterfall pours alongside arched double doors with the inscription "Down the Rabbit Hole" welcoming visitors to the Wine Cave.The intriguing tunnel leads visitors into a domed area of the cave with a circular bar. The crowning skylight allows the sun and moon to filter through the cave giving it an intimate feel.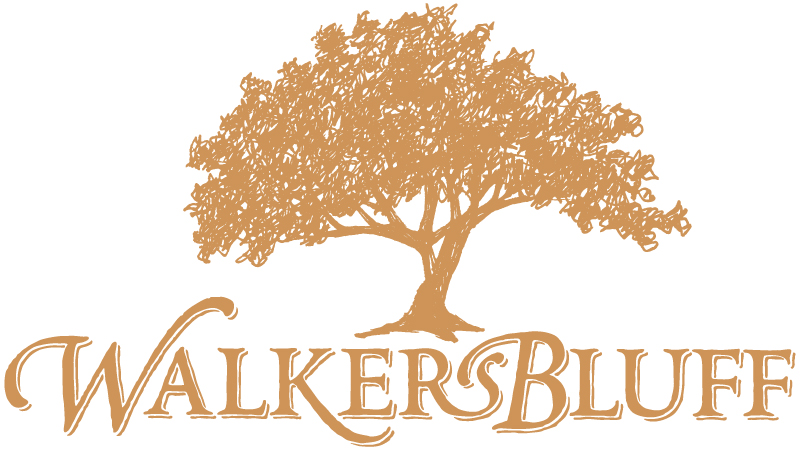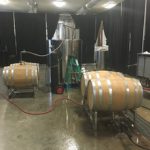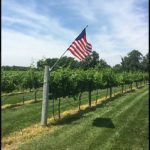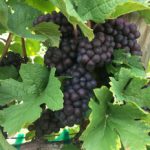 You May Also Like
Sold Out