Riley's Smokehouse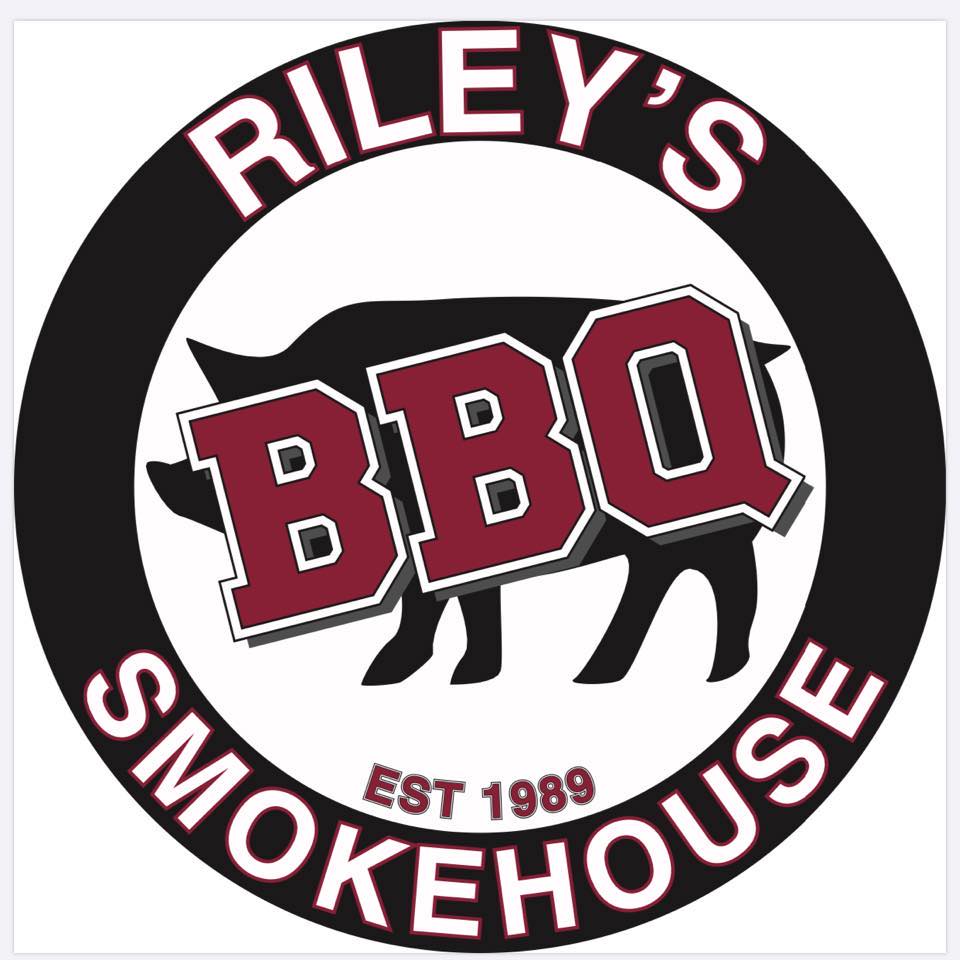 No products to show at this time.
Riley's Smokehouse
Marion, IL
906 East Deyoung Street Marion, IL 62959
Riley's Smokehouse is a family owned and operated business since 1989. They have been serving Southern Illinois with some of the best BBQ in the area. Best known for their pulled pork, juicy brisket, tender ribs, and some of the best fried fish around. Certificates will be good for any menu items for breakfast, lunch or dinner.
Riley's Smokehouse
906 East Deyoung Street, Marion, IL, USA